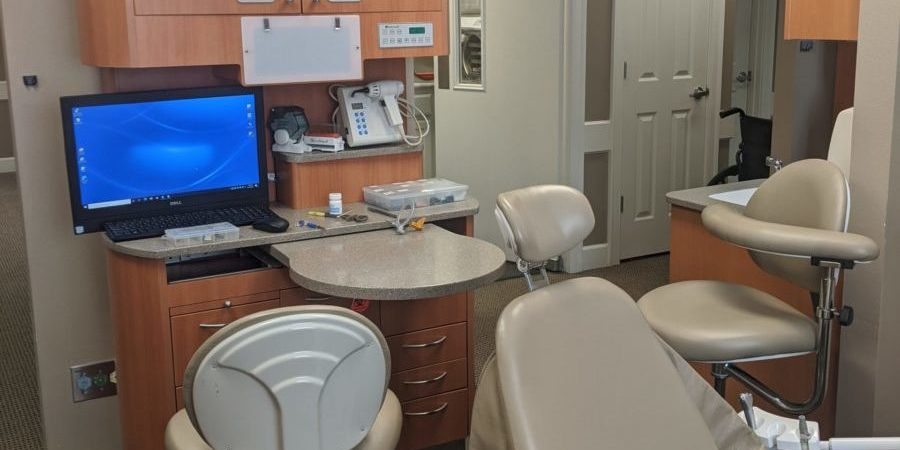 Quality Dental Services
Our dental process is designed with the customer in mind. It starts with a consultation to better understand dental needs. The project is started at a time that is convenient to the customer, and is completed in a timely fashion. We only consider a job "well-done" if it is completed at the highest-quality and if it exceeds our customer's expectations.
We are proud to provide clients with access to a multitude of dental services. Whether your smile needs an entire renovation or simply a few small repairs, we are here to help. Call today to speak with a member of our dedicated team!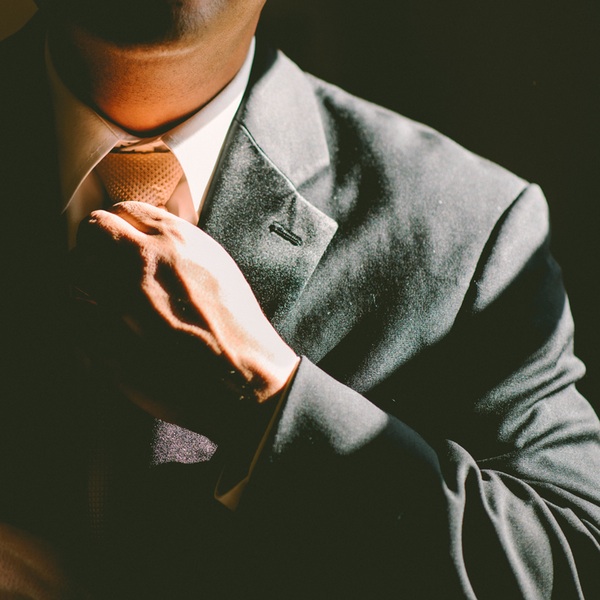 Dr. Kyle Hensley
Dr. Kyle Hensley, DDS is a Dentistry Practitioner in Clinton, AR.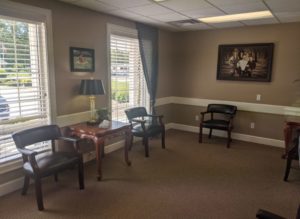 Office Manager
Our Talented Office Manager will help you schedule your visit and can confirm your insurance coverage prior to your visit. We can discuss a variety of payment options as well.
We're There for You!
Dental emergencies can occur at any time, and whether your child has broken a tooth playing sports or you have a damaged restoration, it is best to be prepared. Delaying treatment can lead to further complications and can turn a small issue into a major problem. Our clients have called 24×7 in the past because we are always here to help.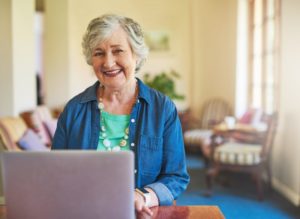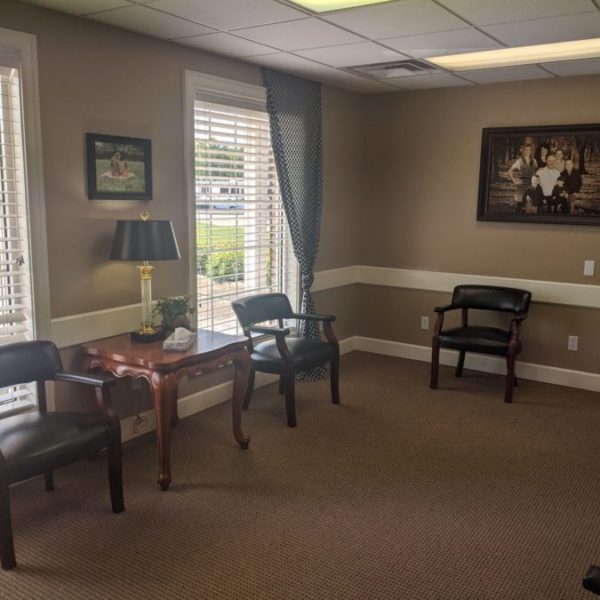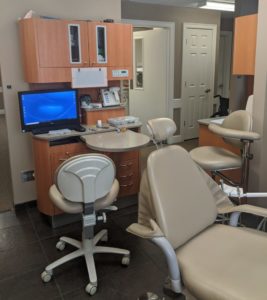 Longevity of your SMILE!
Our trusted team is standing by to help you improve the value of your life with a fantastic smile. Dental services are meant to improve the longevity of your smile and health.
Restoration
Many people take a simple dental function like being able to bite and chew for granted. But when you have missing teeth that prevent you from doing these simple and essential things, you quickly realize how important it is to have a healthy smile.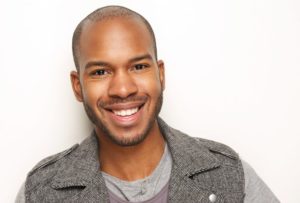 Cosmetic
When looking in the mirror, does your smile give you confidence? Is your smile healthy, but you still have multiple things about it you'd like to change? With today's popular cosmetic dental treatments such as porcelain veneers, you can fix a variety of aesthetic concerns an achieve a radiant smile you'll be excited to share.
Oral Surgery
Ideal oral health often involves making sure that teeth are not only healthy and that the surrounding structures in and around the mouth function correctly. Maxillofacial Surgery, or "oral surgery", focuses on treating many diseases, injuries, and defects in the neck, head, face, jaws, and hard and soft tissues of the mouth.